Branching Out After School Club
The club will be run by qualified and first aid trained Teaching Assistants at our school. Each child will be provided with a snack and be able to choose from juice, water or sometimes milkshake. The club will not be providing a balanced evening meal.
The sessions will run every Monday - Thursday in the school hall from 3.30pm until 6pm.
Session Prices:
3.30 - 5pm £4.50
3.30 - 6pm £7
Please note that late pickups will be charged an additional £5 for every occasion a parent is late to collect. Each child must be registered at a fee of £5 for the academic year (those already registered for Shake and Wake do not need to pay a further registration fee).
Branching Out Staff:
Mrs R James
Miss R Maskrey
Miss M Tromans
Miss F Shannon
Miss E Brown
Snack Rota - Autumn 1:
Monday - Sandwiches & crisps
Tuesday - Pizza
Wednesday - Hotdogs
Thursday - Waffles and beans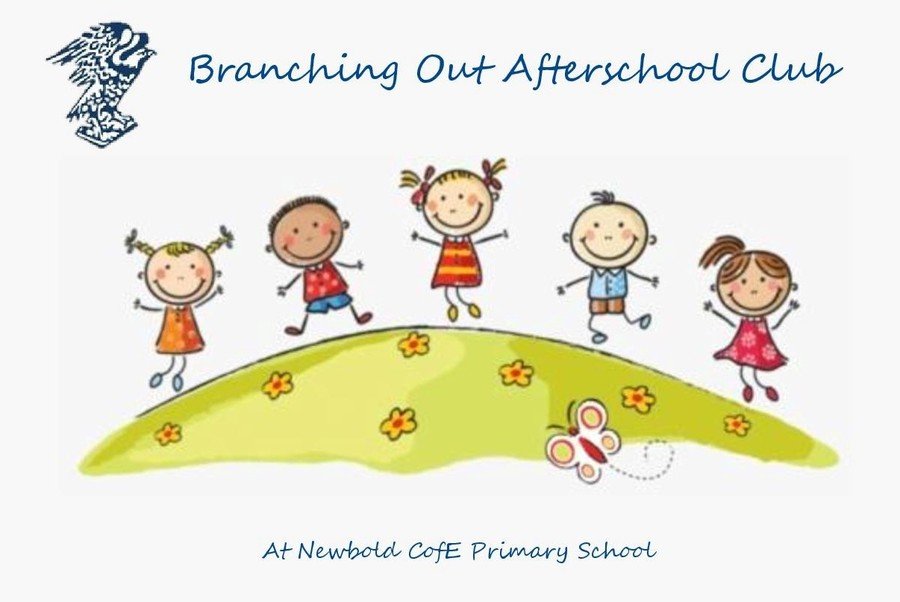 The DFE have released guidance to help parents and carers choose safe out-of-school club settings... this can be accessed through the link below...
Making Robot Heads (and a Lamborghini!)
Making Rice Crispy Buns
NO MORE BUBBLES!