Branching Out After School Club
Branching Out is run by qualified and first aid trained Teaching Assistants at our school. Each child will be provided with a snack and be able to choose from juice, water or sometimes milkshake. Please note we do not provide a balanced evening meal.
The sessions run every Monday - Thursday in the school hall from 3.30pm until 6pm.
Session Prices:
Registration fee £7 per family
3.30 - 5pm £5
3.30 - 6pm £7
Please note that late pickups will be charged an additional £5 for every occasion a parent collects after 6pm.
We ask parents to please fill in the registration form (linked below) and pay the registration fee (£7.00 for the academic year) at the start of the year, and then book and pay for each session required each half term. Please note that a new registration form must be completed each new academic year and booking forms will be sent home with children each half term.
Branching Out Staff:
Monday - Mrs James & Mrs Walsh
Tuesday - Mrs Walsh & Miss Brown
Wednesday - Miss Brown & Mrs James
Thursday - (Mrs James/Mrs Walsh/Miss Brown rotation) & Miss Sargeant
All Branching Out staff are qualified TAs, paediatric first aid trained and have their level 2 food and hygiene certificates.
Snack options:
Monday: Soup and garlic bread
Tuesday: Hotdogs
Wednesday: Pasta
Thursday: Waffles & beans or beans on toast
Toast and cereal available as an alternative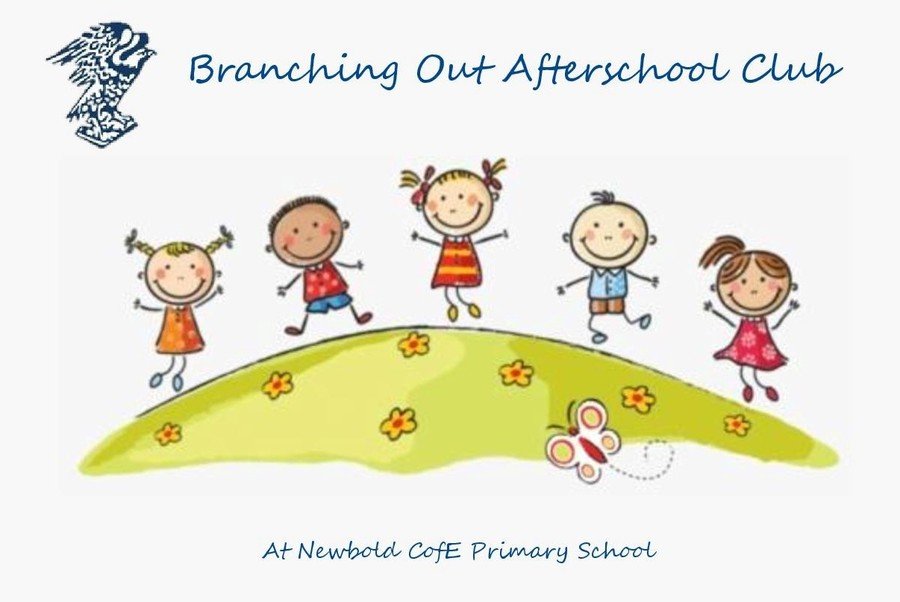 Picnic in the sunshine