Branching Out After School Club
We are now in a position to restart preparations for our Branching Out After School Club, to begin immediately after the October half term break (Tuesday 3rd November 2020). The club will aim to encourage children to increase their participation in daily physical activity, alongside providing opportunities for creative, technology based, reading and construction activities.
The club will be run by qualified and first aid trained Teaching Assistants at our school. Each child will be provided with a snack and be able to choose from juice, water or sometimes milkshake. The club will not be providing a balanced evening meal.
The sessions will run every Monday - Thursday in the school hall from 3.30pm until 6pm.
Session Prices:
3.30 - 5pm £4.50
3.30 - 6pm £7
Please note that late pickups will be charged an additional £5 for every occasion a parent is late to collect. Each child must be registered at a fee of £5 for the academic year (those already registered for Shake and Wake do not need to pay a further registration fee).
In line will current DFE guidance children who are currently attending our Branching Out After School Club will be catered for in class bubbles, and play within their own bubble space, using specific bubble based equipment and resources. The club will be closed on a Friday to allow staff to sanitise and deep clean, in preparation for reopening on a Monday.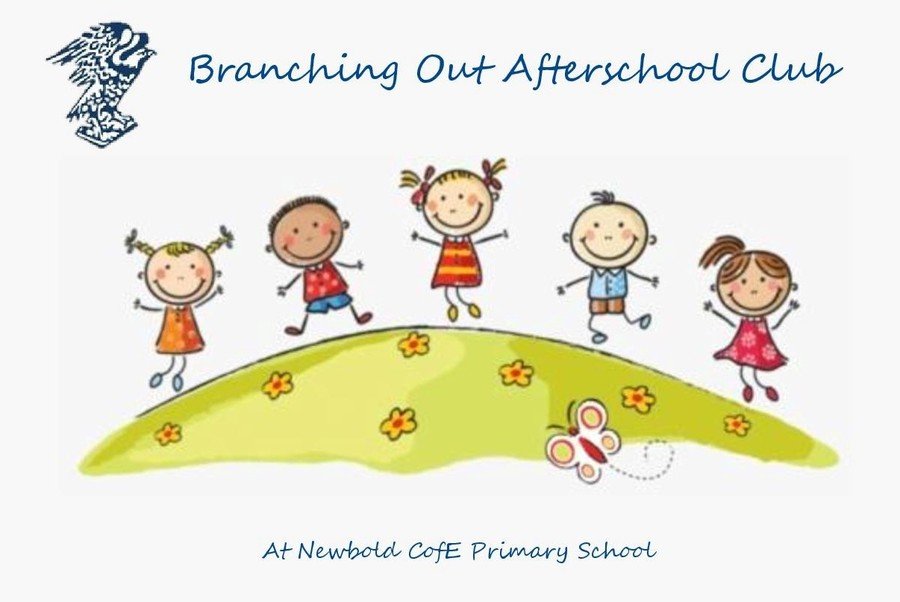 The DFE have released guidance to help parents and carers choose safe out-of-school club settings... this can be accessed through the link below...
Making Robot Heads (and a Lamborghini!)
Making Rice Crispy Buns