Year 3 Artist Study 2023 / 2024
Drawing - Growing Artists - Max Ernst and Maud Purdy
Developing an understanding of shading and drawing techniques to create botanical inspired drawings.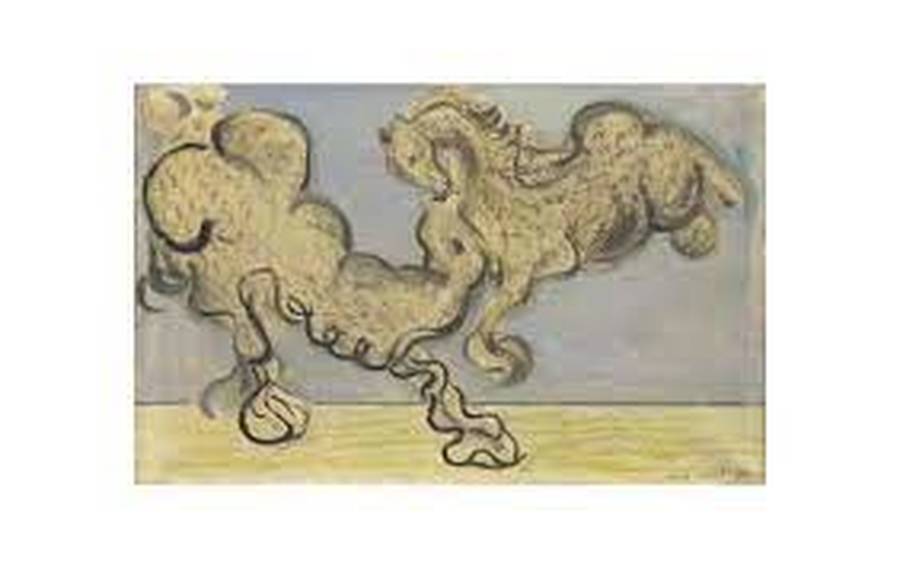 Max Ernst was born in Germany in 1891. His father enjoyed painting (as a hobby) but Ernst's interest in art did not begin until he went to Bonn University in 1909 to study psychology and philosophy. He began painting in 1910.

When World War I broke out, Ernst was forced to serve in the army. He was not pleased to do so and thought of his time in the army as an annoying interruption of his passion: art. He was able to do some painting, though, and showed work in 1916 in Berlin, Germany.

Most interesting about Ernst's Surrealist paintings was the bird he used to symbolize himself. Rather than painting himself into his paintings, Ernst painted a bird. The bird was called Loplop and can be found in a number of Ernst's paintings:

During World War II, Ernst was twice sent to a concentration camp. The first time he was freed. The second time he had to escape.

Ernst moved back to France in 1953 where he lived until his death in 1976.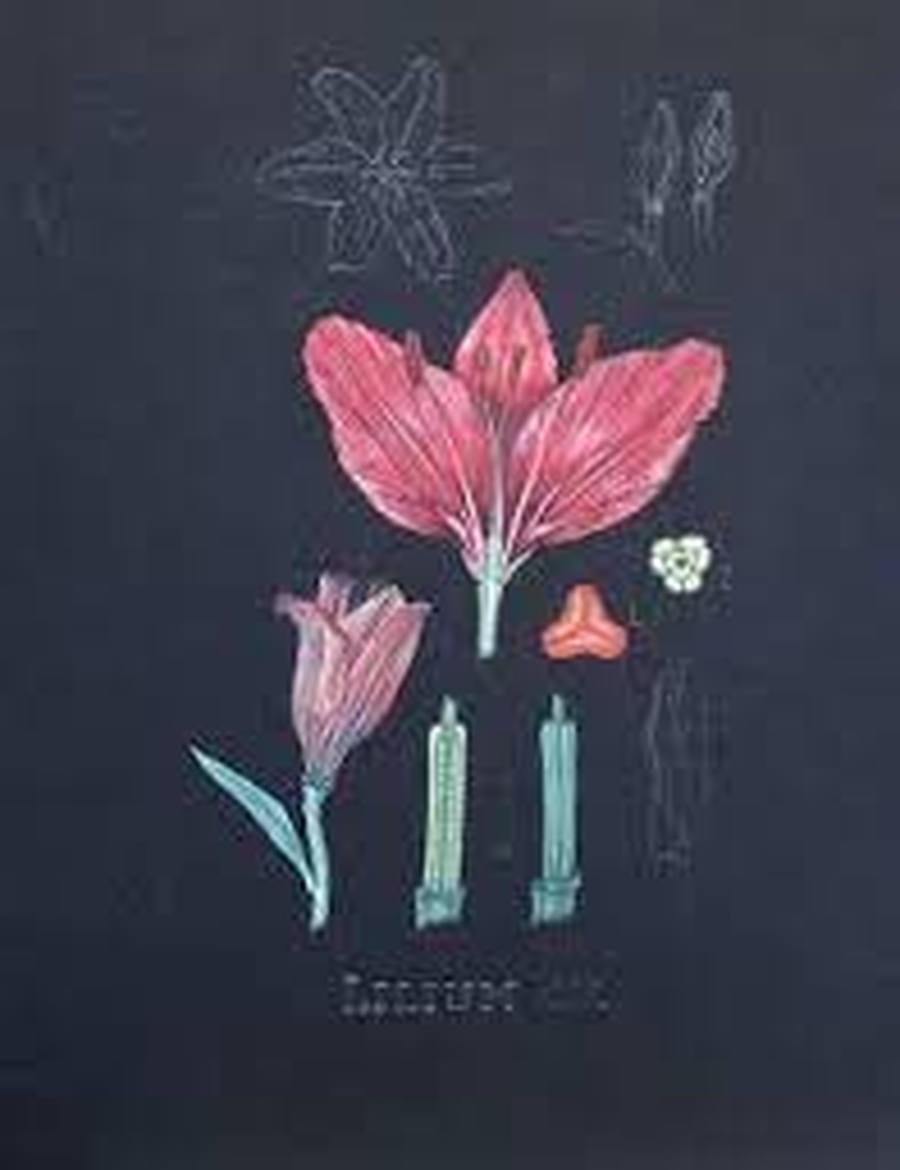 During the same decades that Georgia O'Keefe was making her dramatic modernist flower paintings, a botanical artist named Maud Purdy was also creating floral images using unexpected scale and an astonishing palette. Purdy was employed as a botanical illustrator at Brooklyn Botanic Garden for 32 years, from 1913 to 1945. The garden had been founded just a few years earlier, and it was not uncommon at that time for botanic gardens and other scientific institutions to employ staff artists to document their collections.
You can find out more about the Artist by following this link
Year 3 Art project - Sketching
We have been learning all about the artist Max Ernst to create our own 'frottage,' pieces of art. Here are some of our finished pieces using texture rubbings to create nature-inspired artwork.
We also created our own botanical drawings from observations, applying techniques to add tone and form to shapes found around us in the classroom before exploring scale and composition to create abstract drawings of flowers inspired by Georgia O'Keeffe and Maud Purdy.