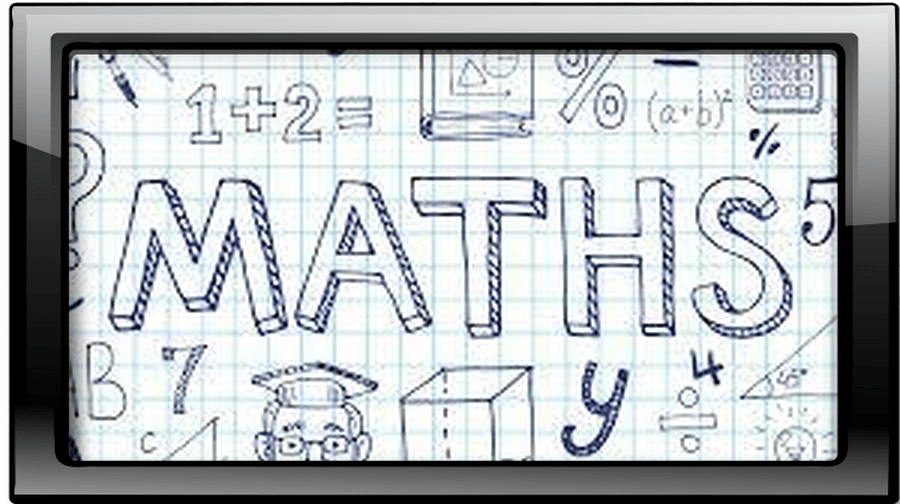 Mathematics
At Newbold Church of England Primary School (NCS), mathematics equips pupils with a uniquely powerful set of tools to understand and change the world. Through delivering Maths Mastery, these tools include logical reasoning, problem solving skills, and the ability to think in abstract ways. Our wish is for our pupils to use these tools and experiences long after they have left NCS, to enable them to go further in their academic pursuits, and to use mathematics with confidence in their everyday lives.
Our aim is to teach Mathematics as part of a progressive and rich curriculum. Through the careful planning and sequencing of our lessons, together we aim to build on a multitude of prior learning in order to cement the new learning taught in the classroom. At the core of our Mathematics curriculum is fostering the love and wonder of the subject. We firmly believe that once this love and wonder is instilled, our children will go on to be inspired and achieve their very best. Building on the skills of mathematical fluency, we place great emphasis on finding innovative ways to improve our children's resilience and resolve through the teaching of reasoning and problem solving skills.
At Newbold Church of England Primary School (NCS), we also aim to facilitate our children's SMSC development through Mathematics in the following ways...
By helping to capture those moments of joy and wonder when a child solves a problem for the first time or sees hidden connections.
Through placing great emphasis on how logical reasoning can be used in Mathematics and the wider world thus equipping our children with the confidence to question, investigate, prove and explain.
By making our children aware of the Mathematical excellence in our world and it's wider contribution in society.
Through laying these early foundations of Mathematical understanding, we want our children to apply these skills to a positive future - one in which they feel empowered to contribute to a better and future society.
Mathematics Overview - EYFS NCS/White Rose Progression Document
Mathematics Overview - Years 1-6 Mathematics in Nursery
NCS Calculation Policy Key Mathematical Vocabulary
NCETM Progression Grids - Click to view
Geometry - Position and Direction
Geometry - Properties of Shapes
Number Day May 2021
We invited staff and pupils to come to school wearing an item of clothing with numbers on and partake in a range of number related activities. Altogether, we raised £274.55 for the NSPCC!
Page last updated January 2022