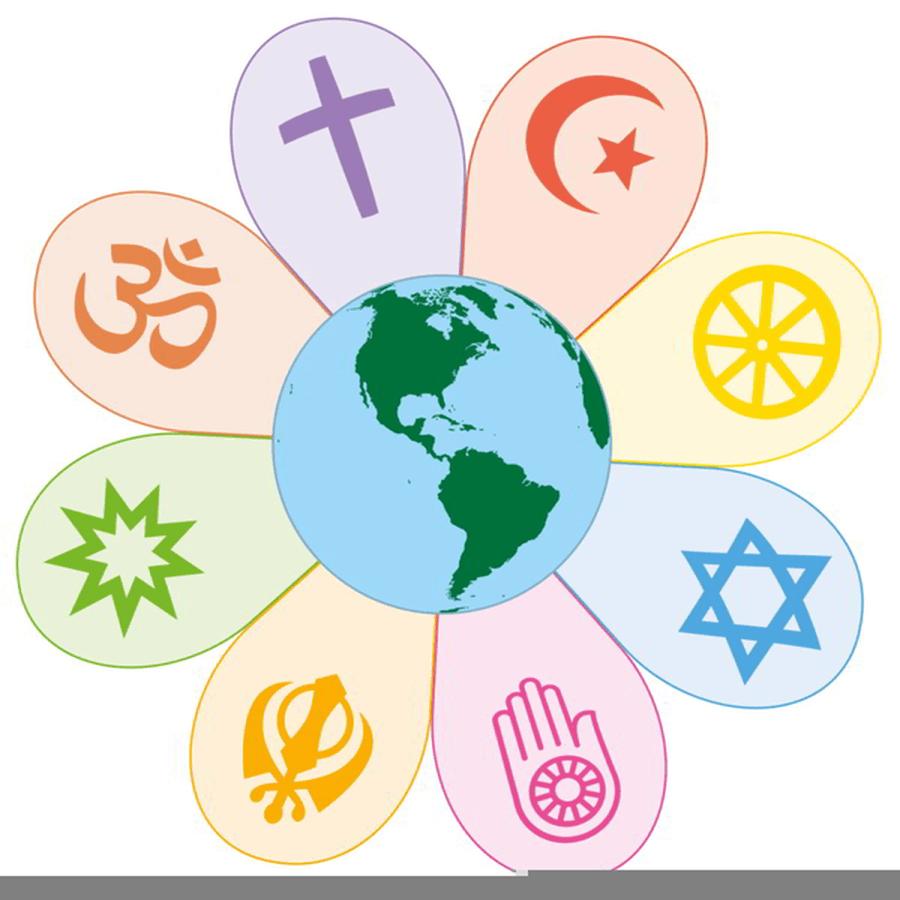 Religious Education
At Newbold Church School, Religious Education (RE) enables every child to flourish and to live life in all its fullness, helping them to have respect and dignity in order to live well together today and in the future.
RE at our school is a core subject, giving it a prominent and important role in the lives of all our pupils. The RE curriculum is planned sequentially to build upon pupils' prior learning and to include many rich experiences, where pupils are stimulated and challenged. Through the Understanding Christianity resource, we aim to develop a deep knowledge and understanding of Christian belief and practice.
RE at Newbold Church School is designed to engage, inspire, challenge and encourage pupils. It will equip them with the knowledge and skills to ask and answer challenging questions. We explore different religious beliefs, values and traditions and develop a rigorous understanding of the practices that are followed in our multi-cultural society. We want them to know how religious education promotes discernment and enables pupils to combat prejudice, preparing them for adult life, employment and life-long learning.
Our RE teaching and learning promotes the pupil's SMSC by :
Developing their ability to be reflective about their own beliefs and perspective on life.

Having a knowledge of and respect for different people's faiths, feelings and values.

Being willing to reflect on their own experiences.

Learning about themselves, others and the wider world in imaginative and creative ways.

Recognising the difference between right and wrong, applying this to their lives.

Appreciating the viewpoints of others in regard to ethical issues.

Engaging and cooperating effectively with people from a diverse range of belief systems.

developing a mutual respect and tolerance with those of different beliefs and faiths

Understanding the wide range of cultural influences in their heritage and that of those around them, appreciating the things we have in common.

Participating and responding positively to creative, artistic and musical opportunities.

Exploring and celebrating cultural diversity locally, nationally and globally.
The Church of England education office gives the following aims for Church Schools:
To know about and understand Christianity as a diverse global living faith through the exploration of core beliefs using an approach that critically engages with Biblical text.

To gain knowledge and understanding of a range of religions and worldviews appreciating diversity, continuity and change within the religions and worldviews being studied.

To engage with challenging questions about the meaning and purpose raised by human existence and experience.

To recognise the concept of religion and its continuing influence on Britain's cultural heritage and in the lives of individuals and societies in different times, cultures and places.

To explore their own religious, spiritual and philosophical ways living, believing and thinking.
For more information please see the RE Curriculum Overview : Years 1 and 2, Years 3 and 4, Years 5 and 6
Knowledge Organisers are available to view the content and vocabulary covered in each of our RE units. Please click below to view.
| | | | | | | | | |
| --- | --- | --- | --- | --- | --- | --- | --- | --- |
| | | | | | | | | |
| Autumn Term 1 | Autumn Term 2 | Autumn Term 3 | Christmas | Spring Term | Easter | Summer Term 1 | Summer Term 2 | Summer term 3 |
| | | | | | | | | |
Last updated 15.09.20