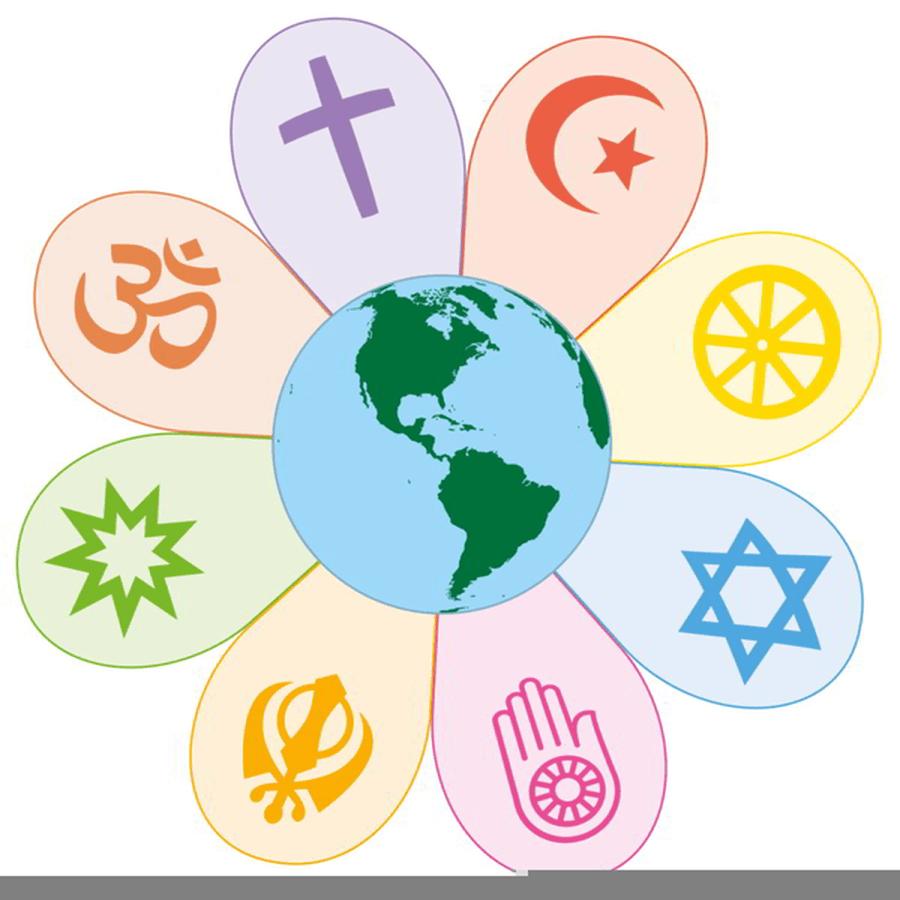 Religious Education
As a church school, Religious Education (RE) is a core subject on our curriculum. We base our RE curriculum on the Local Authority Agreed Syllabus, with additional emphasis on giving the children a clear understanding of what we believe as a church school. Enquiry skills, speaking and listening skills and social and emotional skills link across the curriculum. Parents have the right to withdraw children from Religious Education and from school assemblies if they so wish.
In our RE lessons we follow the 'Understanding Christianity' project, as well as looking closely at Key Christian festivals and studying 3 different World Faiths.
The key purpose of the Understanding Christianity project is to support pupils in developing their own thinking and their understanding of Christianity, as a contribution to their understanding of the world and their own experience within it.
We aim to see pupils leave school with a coherent understanding of Christian belief and practice. Pupils explore the significant theological concepts within Christianity as part of developing their wider religious, theological and cultural literacy.
•a theological and conceptual basis, taking seriously Christian accounts of the 'big story' of salvation and the relationship of the reader/pupil to these texts
•a clear outline of core knowledge 'building blocks' in relation to Christianity, to enable teachers to see what pupils should know, understand and be able to do
• enable pupils to move from an understanding of the biblical text and how to handle it, to an understanding of what this means for Christians within the Church and in Christian living, including opportunities for pupils to examine and evaluate connections between these ideas and the wider world
Understanding Christianity's approach to teaching about Christianity builds up pupils' encounters with biblical concepts through texts, placing them within the wider Bible story.
For more information please see the RE Curriculum Overview - Years 1 and 2 Years 3 and 4 Years 5 and 6
Knowledge Organisers are available to view the content and vocabulary covered in each of our RE units. Please click below to view.
Autumn Term 1
Autumn Term 2
Autumn Term 3
Christmas
Spring Term
Easter
Summer Term 1
Summer Term 2
Summer term 3

Year 1

Year 2

Year 3

Year 4

Year 5

Year 6

Year 1

Year 2

Year 3

Year 4

Year 5

Year 6

Year 5

Year 6