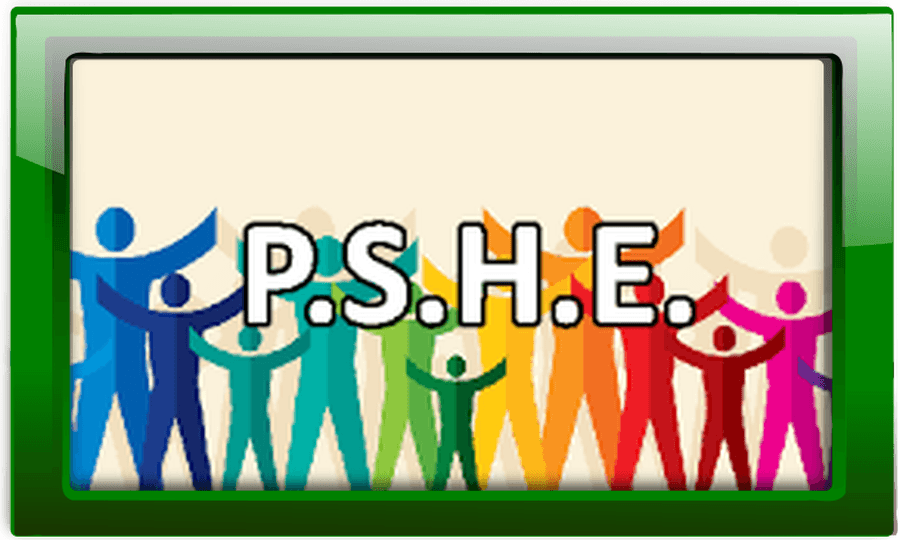 Relationships & Health Education
At Newbold Church School (NCS) our pupil's personal, social, health and economic education is an important and necessary part of their learning journey through school. PSHE and relationships education at our school enables our children to become healthy, independent and responsible members of a society. It aims to help pupils understand how they are developing personally, socially and emotionally and tackles many of the moral, social and cultural issues that are part of growing up in today's society. We provide our children with opportunities to learn about rights and responsibilities and appreciate what it means to be part of a diverse society. Our children are encouraged to develop their sense of self worth by playing a positive role in contributing to school life and the wider community.
At NCS we aim to provide the children with the knowledge, skills and understanding of mental health, what it means, how it can be recognised and tools to empower them on how to cope with mental health and related issues.
At Newbold Church School we cover aspects of PSHE during dedicated weekly lessons, and also incidentally throughout the course of the academic week. We use the 'Jigsaw' scheme to help support our teaching, which includes units based on-
* Being me in my world
* Celebrating differences
* Dreams and goals
* Healthy me
* Relationships
* Changing me
Jigsaw PSHE perfectly connects the pieces of Personal, Social and Health Education, emotional literacy, social skills and spiritual development into a weekly programme. Designed as a whole-school approach, Jigsaw provides a detailed and comprehensive scheme of learning. Jigsaw teaches children to become aware of their thoughts and feelings, as they happen, helping them to concentrate, focus and regulate their emotional states.
The Calm Me time at the beginning of each Piece (lesson)develops mindfulness using breathing techniques, awareness exercises and visualisations.
Jigsaw consists of six Puzzles (half-term units of work) containing six Pieces (lessons) for each academic year. Every Piece has two Learning Intentions, one specific to PSHE outcomes and the other designed to develop emotional literacy and social skills.
Jigsaw equips children to thrive in today's world, building resilience and self-esteem and helping them understand real issues e.g. body image, cyber and homophobic bullying, and online safety.
Every Puzzle is launched with a whole-school assembly. Each year group studies the same Puzzle at the same time, at their own level, (sequentially building through the school year), facilitating whole-school learning themes.
The teaching and learning activities are varied and mindful of different learning styles and the need for differentiation.
The Early Years (EYFS) planning is aligned to the National Early Years Framework (England).
To see more information about Jigsaw and it's mindful approach to PSHE, click here.
To see more information about how Jigsaw deals with relationship education, click here.
Page last updated October 2020
Year 4 do the Spireite Thing
'Do the Spireite Thing' is a 6-week targeted intervention based around behaviour. Using assessments at the beginning and the end of the 6 weeks to see what the pupils know about behaving responsibly and the positive impact this has on others. Pupils explore the importance of rules and why they are needed in different situations. They discuss times when behaving responsibly can be more challenging and how to manage their feelings and actions in these moments. 'Do the Spireite Thing' inspires children to adopt positive attitudes and behaviours in school.