COMPUTING
"A high-quality computing education equips pupils to use computational thinking and creativity to understand and change the world."
(National Curriculum Programmes of Study Department for Education 2013)
"Program or be programmed"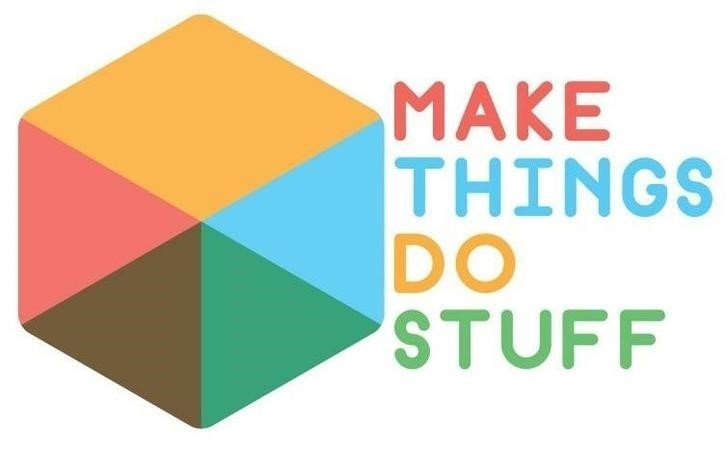 With the introduction of the new computing curriculum there is a greater emphasis on programming and understanding how computer systems work. We use a program called "Scratch" which enables even young children to learn the basics of computer programming without having to worry about syntax. Using mainly just Scratch also means we can build a progressive programme of study. Although by the end of year 6 children will have had some experience of a text based computer programming language.
Programming and computational thinking teach vital life skills. Children are encouraged to be creative, from year three to year six they will develop their own computer games. They will develop an understanding of how computer systems work and they will learn to be resilient when things don't work.
Children will also learn to use technology to communicate their ideas in a variety of ways. They will use programs that help them to gather and handle data. They will learn how to find, evaluate and use information. They will also learn how to keep themselves safe and behave responsibly.
"Computational thinking" means thinking about a problem in a way that we can use a computer to help solve it. Pupils will be taught to use logical reasoning, spot patterns and evaluate and modify their designs.