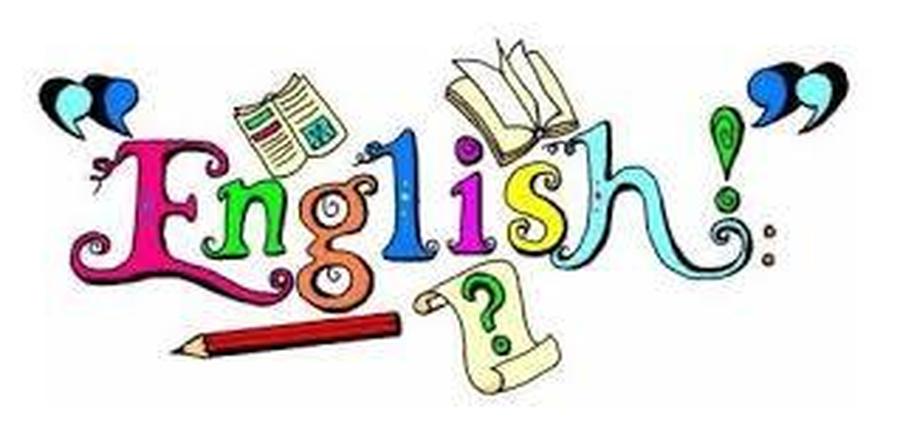 English
At Newbold Church of England Primary School (NCS), English equips pupils with skills and articulacy that will enable them to understand and influence the world as they grow. These skills include the ability to interpret and to express meaning from a range of sources and in a variety of contexts, and to understand and develop complex ideas. Our aim is for pupils to find, long after their time with us, that the English skills they have developed will continue to widen their options and underpin their successes, whatever their future path in life may be.
English is an overarching discipline; it is the medium through which meaning and expression is conveyed and the gateway to other branches of learning. Our English curriculum encompasses the National Curriculum Aims to ensure all pupils experience and develop high standards of language and literacy, equipping them with a strong command of the spoken and written word, and to develop their love of literature through widespread reading for enjoyment.
Reading
We ensure that our children will experience a wide range of texts that promote fluency, understanding and develop regular reading habits. In school, texts are chosen to reflect our rich literary heritage and we place an emphasis on regular reading and reading for pleasure, both in school, and at home . Through a progressive use of language rich texts, children's ability to work with more complex language is developed. Engaging texts are key to the planning and delivery of Reading and Writing in our school. Reading is a vital skill and we encourage parents to join in teh excitement with their children learning to read. We have a well-stocked library and children are encouraged to utilise, discuss and recommend books they have read.
Reading is a priority at NCS and children have extensive opportunities to develop their skills and love of reading. The children in Y3-6 partake in accelerated reading on a daily basis which provides them with the opportunity to read a wide range of texts and complete quizzes on them to ensure they have understood the text. In addition to this, all classes across the school have reading strategy lessons four times a week. During these sessions the children can engage with a text as a group and share their findings and understanding of a text. The children are exposed to both fictional and non-fictional texts to broaden their knowledge.
Each week the children partake in a comprehension lesson which focuses on developing their understanding of a text and how to extract information.
Writing
Our writing is underpinned by the standards of reading in our school, which supports vocabulary and the understanding of conventions and structures of a range of text genres. Writing also builds on the development of accuracy in spelling and developing a progressive understanding of grammar and punctuation, which ensures that children can clearly, accurately and coherently explain their understanding and ideas. Our approach to writing is creative and inclusive and we believe enjoyment should be at the centre of teaching the subject. All classes undertake writing for a range of audiences and purpose.
All children have the opportunity to look at a range of genres and develop their skill set in writing. Each year, a new genre is introduced to the children as well as the chance to revisit previously taught ones. Our intention is to build on the children's repertoire year on year and to allow them to become more confident writers who are able to write in a range of styles and for varied audiences.
Speaking and Listening
Both in English, and across the curriculum, children are supported by the development of skills in spoken language. Subjects are explored and developed through discussion, and used in presentation, performance, expression and debate.
Click here to view the whole school English overview
Click here for more information on Phonic and Year 1 Phonics Screening Check
Information on Early Reading and Phonics for EYFS and KS1 Click here!
Last updated on 21/09/21