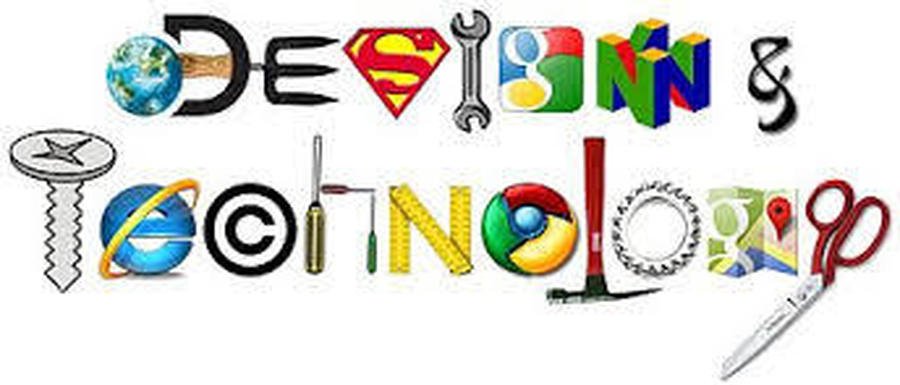 Design and Technology
At Newbold Church School Design and Technology is an important part of the children's entitlement to a broad and balanced curriculum. Through a rich and progressive curriculum children will acquire a broad range of subject knowledge and where possible, draw on disciplines such as mathematics, science, engineering, computing and art. Within a safe and nurturing environment children will learn how to take risks, becoming resourceful, innovative, enterprising and capable citizens.
Through the evaluation of past and present Design and Technology, they will develop a critical understanding of its impact on daily life and the wider world.
Purpose of study
Art, craft and design embody some of the highest forms of human creativity. A high-quality art and design education should engage, inspire and challenge pupils, equipping them with the knowledge and skills to experiment, invent and create their own works of art, craft and design. As pupils progress, they should be able to think critically and develop a more rigorous understanding of art and design. They should also know how art and design both reflect and shape our history, and contribute to the culture, creativity and wealth of our nation.
Aims
The national curriculum for art and design aims to ensure that all pupils:
produce creative work, exploring their ideas and recording their experiences

become proficient in drawing, painting, sculpture and other art, craft and design techniques

evaluate and analyse creative works using the language of art, craft and design

know about great artists, craft makers and designers, and understand the historical and cultural development of their art forms.
Attainment targets
By the end of each key stage, pupils are expected to know, apply and understand the matters, skills and processes specified in the relevant programme of study.
For more information please see the DT curriculum overview below.
DT Knowledge Organisers
Year 1
Year 2
Year 3
Year 4
Year 5
Year 6

Autumn 1

Toys before Technology - Mechanical Systems

Autumn 1

Autumn 1

Autumn 1

Autumn 1

Autumn 1

Autumn 2

Autumn 2

Autumn 2

Autumn 2

Autumn 2

Autumn 2

Spring 1

Spring 1

Spring 1

Spring 1

Spring 1

Spring 1

Spring 2

Spring 2

Spring 2

Spring 2

Spring 2

Spring 2

Summer 1

Summer 1
Summer 1
Summer 1
Summer 1
Summer 1
Summer 2
Summer 2
Summer 2
Summer 2
Summer 2
Summer 2
DT Day 1 - Toys
In October 2020 we held our first DT day in school, based on the theme of 'Toys'. Each class worked hard throughout the day to build on their design and technology skills, and produced a 'toy' using a different kind of mechanism. Everyone reported having lots of fun - all the photos are available to view in the gallery!
DT Day 2 - Winter Festival
Year 2
Year 3
DT Day 3 - Food - March 2021
Year 2
DT Day 4 - Structures May 2021
Year 2
Year 6 - Playgrounds.
Day 6 - July 2021
Year 2
Page last updated October 2020