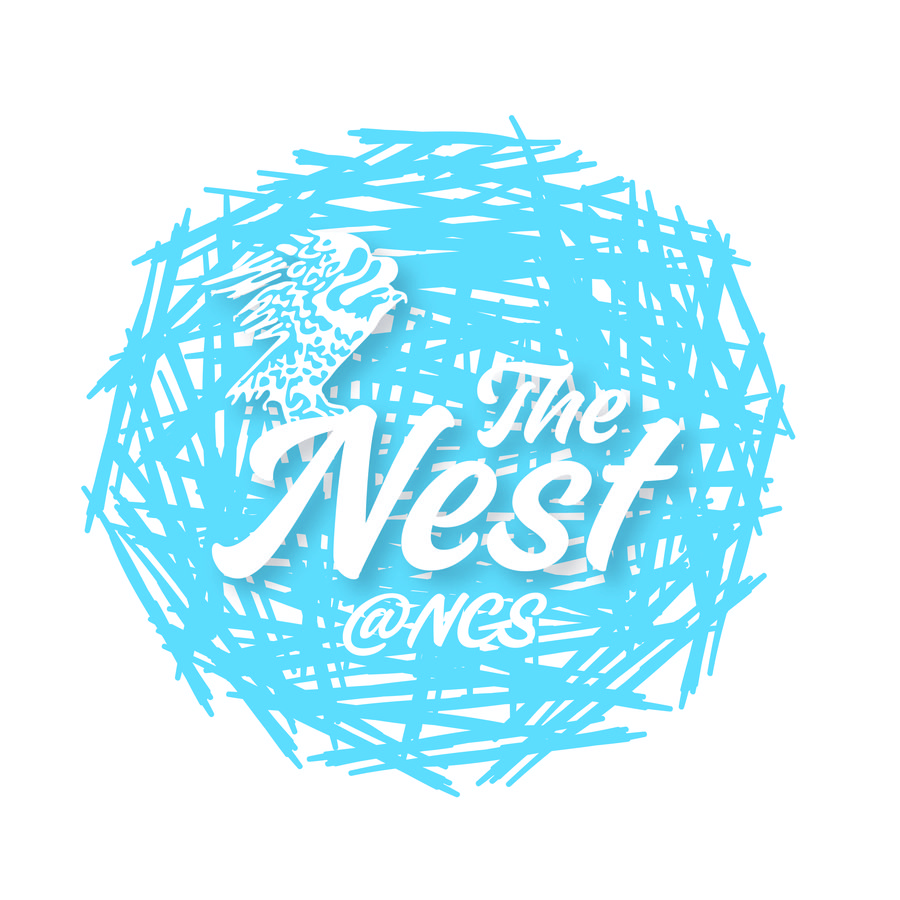 The Nest Nursery @ NCS
Autumn 1 2023
Brown bear brown bear what do you see?
This is a core book this term.
Coloured artwork and favourite animals make this rhythmic story the perfect introduction to looking and learning about colours. Each page leads seamlessly into the next and young children will delight in Eric's colourful collage animals and simple repetitive language.
we made a story map to help us retell the story.
Squiggle time
practicing moving with our flappers then drawing our dance.
Getting to know each other, making friends and exploring the nursery.
This week we have been reading our core book Brown bear, brown bear, what do you see?
The animals are all different colours so we have been and talking about the colours we can see, naming them and describing them. We also chose to watch a makaton version of the story to help us learn how to sign the animal names.
In Maths we have been grouping objects by colour, we went on a colour hunt and have been singing lots of songs about all the different colours, one of our favourite songs is below.
Our rhyme this week has been Incy Wincy spider, we have enjoyed singing the rhyme. We have also made spiders out of dough and caught minibeasts using tweezers.
So much by Trish Cooke is our core book this term
This delightful picture book captures the warmth of family life and a significant family event in a young child's life. There's a birthday party and lots of excitement but also lots of waiting for the big event to happen. This highly patterned story features some authentic Caribbean language patterns, adding variety, interest and extra enjoyment.
Forest school
We explored the forest playing one two three where are you. We have collected natural objects and looking after woodland animals.
Sorting the natural objects and starting to record using mark making. We talked about what we noticed using language such as 'same, different, fewer, more'
We have started to notice small amounts such as groups of 1,2 and 3 objects without counting them.
My mum and Dad make me laugh. This is a funny story about a family but also introduces the idea of pattern.