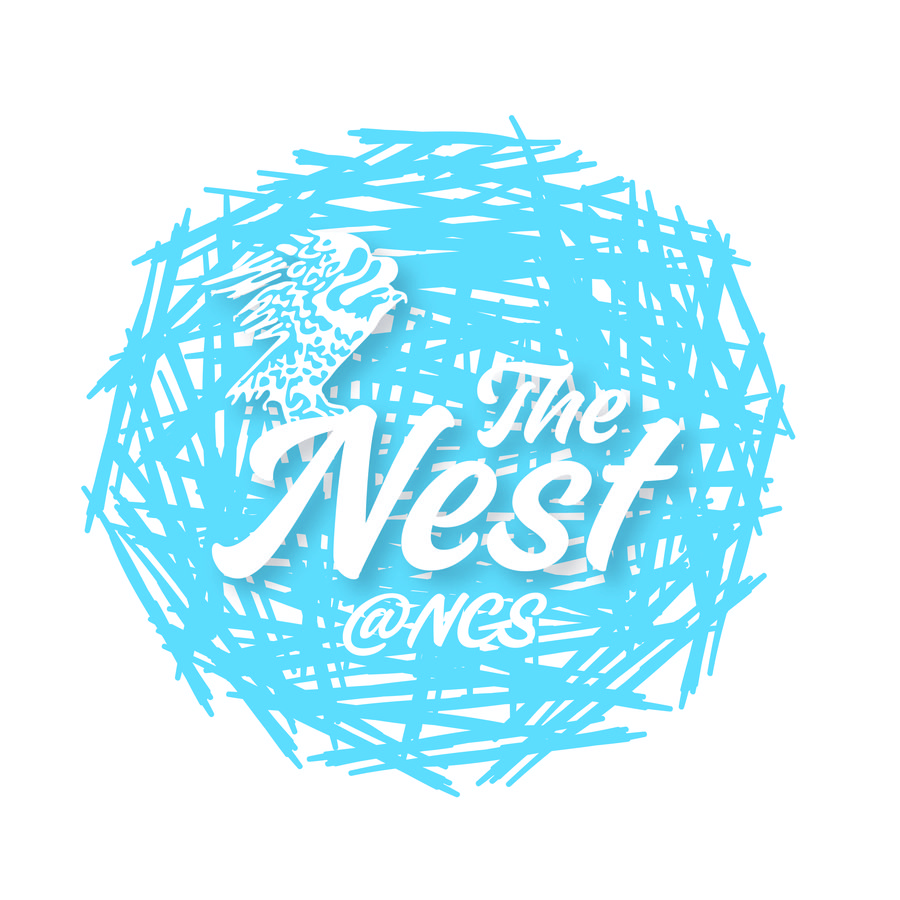 Nursery
Brown bear brown bear what do you see?
Spring 1
This term we will be reading The Three Little Pigs by Ladybird books. A perfect introduction to the traditional fairy tale The Three Little Pigs. Join the three little pigs as they set off to see the world, build their houses and encounter the big, bad wolf.
This term we will also be reading So Much, By Trish Cooke
A picture book in which aunts, uncles, cousins and grandparents come to the baby's house for a surprise birthday party for his Dad. They all love the baby SO MUCH that he falls asleep, exhausted from all the attention.
We have enjoyed learning the rhyme 'Row row row your boat'
This week we have been learning to sing 'Incy Wincy Spider'
This week we have been learning the rhyme 'Baa baa black sheep'
Some of the activities we've enjoyed this week, baking gingerbread men and making potions.
This week we have been learning the rhyme 'Humpty Dumpty.' We painted a wall for Humpty to sit on using large rollers and paint. We have baked flapjack and enjoyed some messy play.
This week we have been learning the nursery rhyme 'twinkle twinkle little star' we have enjoyed dining it and making star crafts. We gave also thought about Chinese New Year. We watched a video about a family celebrating Chinese's new year, we tried fortune cookies and attempted to pick things up using chopsticks.
For Valentine's Day we made strawberry cremes to share with our families.
Spring 2
This term we will be reading books about minibeasts.
Superworm
Never fear, Superworm's here! He can fish Spider out of a well, and rescue Toad from a busy road. But who will come to Superworm's rescue, when he's captured by a wicked Wizard Lizard? Luckily, all of Superworm's insect friends have a cunning plan...
This week we enjoyed listening to the Superworm story. We went on a worm hunt and made a wormery. We have enjoyed playing in the sunshine. We found out lots of information about worms and used this information to help look after our worms.
Aaaarrgghh Spider
Spider wants to be a family pet. But the family whose house she lives in are terrified of her! Whenever she tries to show them what a great pet she would make, they just scream, "AAAARRGGHH, SPIDER!" A delightfully funny story all about fitting in, tolerance and making friends.
What the Ladybird heard next
Those crafty robbers Hefty Hugh and Lanky Len are out of jail, and they're heading back to the farm with another cunning plan to cause trouble. They've been stealing eggs from the fat red hen, but now they're setting their sights higher and are planning to steal the fat red hen herself! Fortunately the quiet, clever ladybird is on their trail, and she and her farm animal friends have a plan of their own.
The Crunching Munching Caterpillar
Caterpillar spends all his time crunch-munching, but longs to fly like the birds and the butterflies.
Then, after a long winter sleep, he wakes up to the surprise of his life! Share the magic of metamorphosis in this charming tale.
Snail Trail
One sunny morning Slimy Snail sets out on a long journey. He travels through many different landscapes which each present challenging obstacles - a steep hill, a spooky tunnel, a silent forest, a dizzyingly high bridge, a scarily slippery slope, an archway which he can barely squeeze through and some dazzling flowers.
Finally he reaches a dark, dark cave and, exhausted by his journey, curls up tight for a long sleep.
Summer 1
Dear zoo
A letter to the zoo asking for a pet results in a succession being dispatched - all of the deliveries containing highly unsuitable pets! All, of course, except the last one . . . ...
The tiger who came to tea.Judith Kerr's mischievous classic of a hungry tiger that turns up for a tasty morsel or two around the kitchen table. But tigers are awfully big and have appetites to match; will Sophie and her mother have enough in the cupboards to keep the tiger from gobbling them up for dessert?
10 fat sausages song
Down in the Jungle
5 little Mo
Rumble in the jungle.
There's a rumble in the jungle, There's a whisper in the trees, The animals are waking up, And rustling the leaves ...

We loved looking at the colourful pictures and joining in with all the great sounding words and meeting lots of exciting jungle animals.


Summer 2