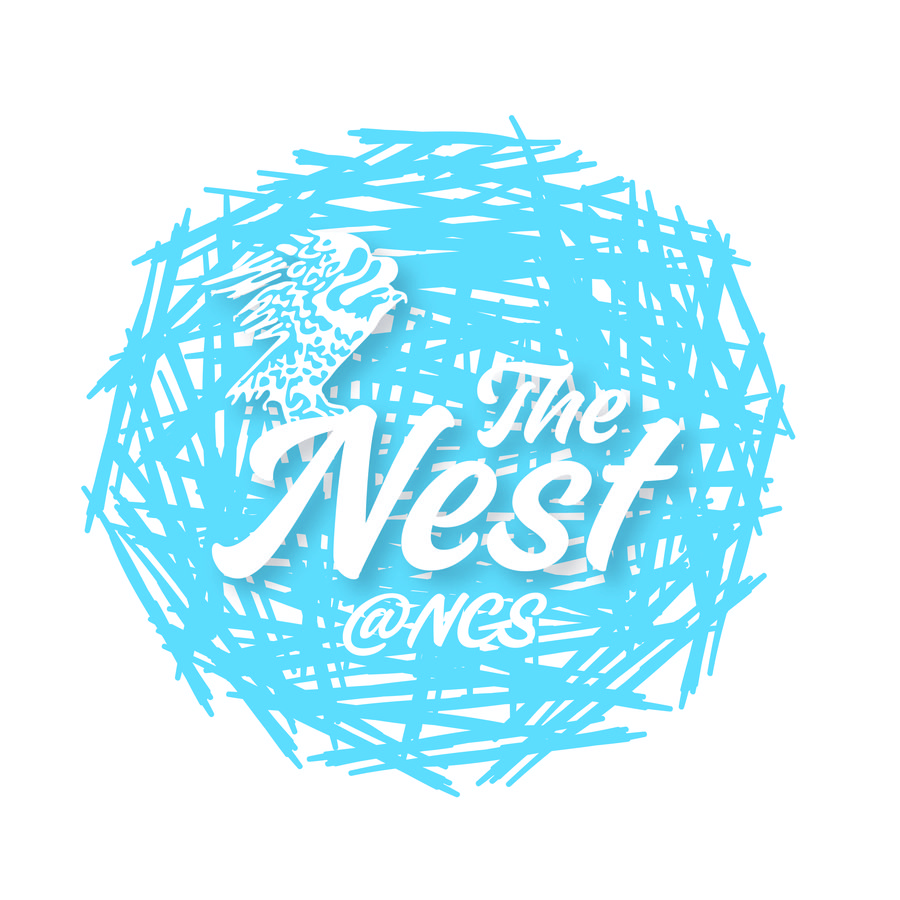 Nursery
Spring 1
This term we will be reading The Three Little Pigs by Ladybird books. A perfect introduction to the traditional fairy tale The Three Little Pigs. Join the three little pigs as they set off to see the world, build their houses and encounter the big, bad wolf.
This term we will also be reading So Much, By Trish Cooke
A picture book in which aunts, uncles, cousins and grandparents come to the baby's house for a surprise birthday party for his Dad. They all love the baby SO MUCH that he falls asleep, exhausted from all the attention.
We have enjoyed learning the rhyme 'Row row row your boat'
This week we have been learning to sing 'Incy Wincy Spider'