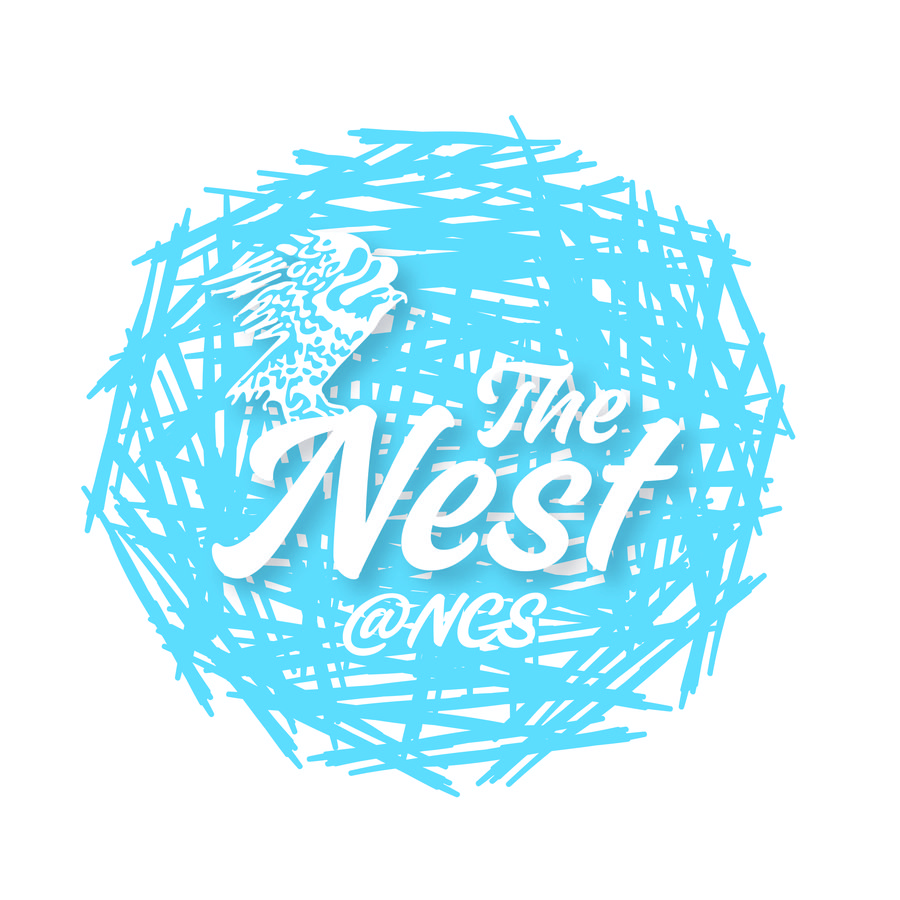 The Nest Nursery @ NCS
Autumn 2021
So much by Trish Cooke is our core book this term
This delightful picture book captures the warmth of family life and a significant family event in a young child's life. There's a birthday party and lots of excitement but also lots of waiting for the big event to happen. This highly patterned story features some authentic Caribbean language patterns, adding variety, interest and extra enjoyment.
Brown bear brown bear what do you see?
This is also a core book this term.
Coloured artwork and favourite animals make this rhythmic story the perfect introduction to looking and learning about colours. Each page leads seamlessly into the next and young children will delight in Eric's colourful collage animals and simple repetitive language.
Pumpkin soup
Cat, Duck and Squirrel live in an old white cabin, with a pumpkin patch in the garden. Every day Cat slices up some pumpkin, Squirrel stirs in some water and Duck tips in some salt to make perfect pumpkin soup... until the day Duck wants to do the stirring...
A funny, rhythmical story about friendship and sharing, with fabulous animal characters, illustrated in glowing autumnal colours,
Autumn 2021
Stories, rhymes, Forest school, pumpkins, patterns, colours and a visit from the dentist.
What a busy and fun half term!
Autumn 2 2021
Goldilocks and the three bears
A tired and hungry girl finds the house of the three bears where she helps herself to food and then goes to sleep.
We're going on a bear hunt
Follow and join in the family's excitement as they wade through the grass, splash through the river and squelch through the mud in search of a bear. What a surprise awaits them in the cave on the other side of the dark forest!
We had a visit from the police. We enjoyed trying on the uniform and learning how to turn the siren on!!
Little Owl and the Christmas star
It is a silent night and Little Owl is sitting in their tree with a waiting feeling, when a star sparkles along. "Come with me," says the star, and Little Owl follows, as do three men on camels and shepherds with their sheep. They soon find themselves part of the happiest scene on Earth.